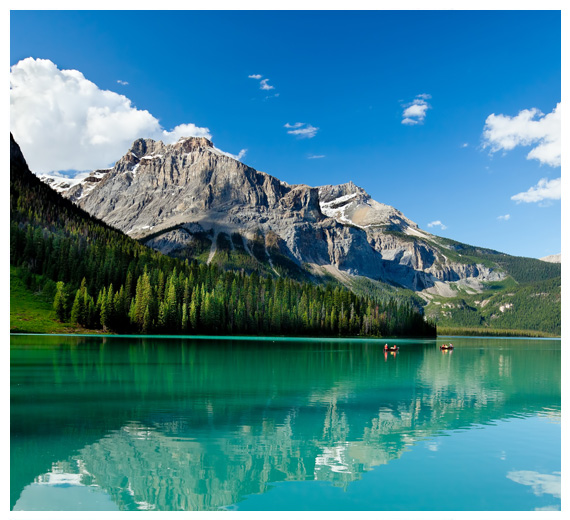 At Alpine Growth Partners, we see great promise in small companies. To help businesses grow, we combine the resources and expertise of world-class operators and investors with a hands-on management approach that is better suited to building small companies for the long run. We act with the highest levels of excellence and integrity, and believe in the benefits of collaboration by understanding people and building relationships.

We fill an important operating role. We welcome situations where owners are looking to retire or reduce their daily responsibilities, or where there is a need to supplement existing management to accelerate growth.

We will operate with integrity and flexibility. We expect to pay a fair price to acquire a business and, unlike many private equity or trade buyers, we can be flexible and account for a seller's lifestyle and tax-planning needs.

We are committed, long-term investors. We dedicate ourselves to one investment at a time and are not subject to the time horizons of a traditional fund. We do not impose exit deadlines and instead look to protect and build on an owner's legacy.