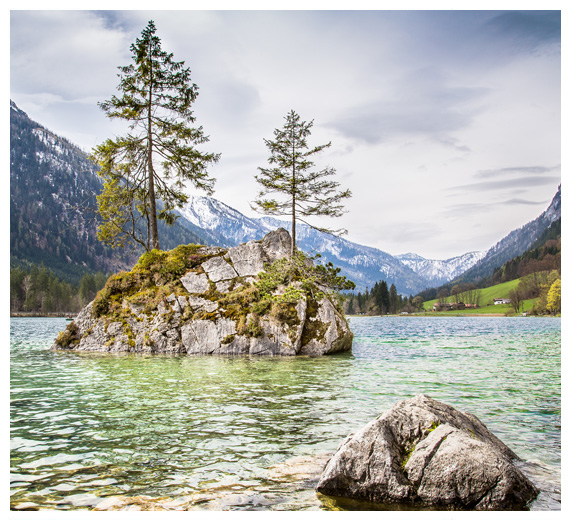 At Alpine Growth Partners, we seek to make controlling investments in small- to medium-sized businesses in Canada and the United States. We look for stable, cash flow-positive companies that have potential for long-term growth, and we will consider investments in spin-offs of non-core assets of larger companies.
We do not invest in companies in serious financial distress, start-ups, R&D-intensive or venture-stage companies.
Specifically, we seek companies with the following characteristics:
Headquartered in Canada or the U.S.

Annual revenue of roughly $5 to $50 million

A history of profitability and positive cash flow

Recurring revenues

A diverse and loyal customer base

Differentiated products or services

Businesses that are not capital intensive
Alpine Growth Partners offers an attractive and flexible exit strategy to owners that are interested in retiring, and acts as a dynamic and valuable partner to owners looking to accelerate the pace of business. We will collaborate with existing management and can play an active role in leading the company forward.

We encourage business owners and their advisors to contact us to discuss how we can work together.